USE CORD DOCUMENT FEATURES TO GENERATE CUSTOMIZED
Use
Contextual Cord Features

to generate customized Zatca Complaint Electronic Invoices (Fatoora)
AUTOMATE DIVERSE BUSINESS ACTIVITIES
USING 360° Fi CORDS
Try the platform for free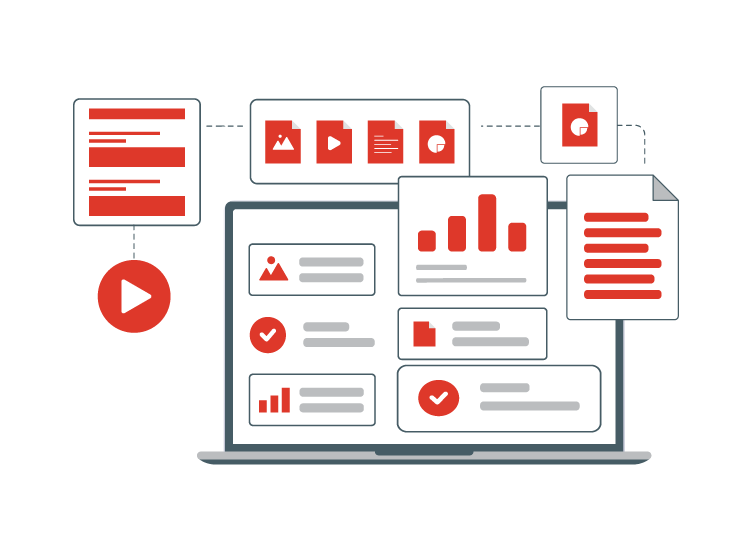 Go Online using
Cord.Live
DIGITIZE YOUR TRANSACTION FROM ENQUIRY TO DELIVERY
FOR BASIC ECOMMERCE REGISTER FOR FREE
USE CORD DOCUMENT FEATURES TO GENERATE CUSTOMIZED
Use
Contextual Cord Features

to generate customized Zatca Complaint Electronic Invoices (Fatoora)
AUTOMATE DIVERSE BUSINESS ACTIVITIES
USING 360° Fi CORDS
Try the platform for free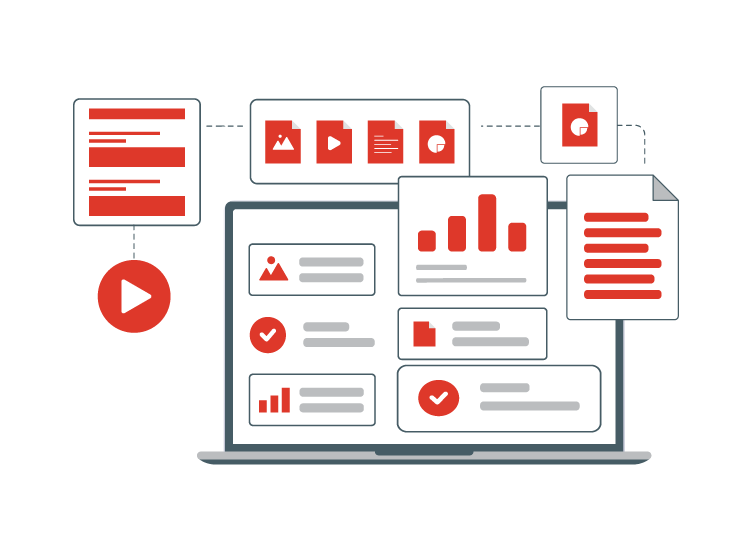 Go Online using
Cord.Live
DIGITIZE YOUR TRANSACTION FROM ENQUIRY TO DELIVERY
FOR BASIC ECOMMERCE REGISTER FOR FREE
Get the ideal one for your needs from amongst a myriad of business products to handle all kinds of tasks effectively
Give your industry a customized solution to compete actively with the rest
Provide your management with a user-oriented, feature-rich business product to help it grow!
360° Digital Transactional Cord
Unify All Your ERP Modules Over A Single 360° Cord
A cord is a 360° data view of the user defined transactional business context. Businesses can configure Transaction cords to control their activities and gain real time business intelligence using fractal intelligence based platform.  Cords become the centralized live system to manage your complicated, costly, and scattered business tasks and data over a fragmented functional ERP Modules. Cord connects diverse applications such as webstore, IVR/mailing, BPM, WHMS, inventory, attendance/HR, delivery, and CRM in a single thread to streamline and provide seamless tracking and control across functional departments. Cords further works as a dynamic sharing tool to bring the entire business ecosystem in a single place which currently is spread across scattered modules. Cord brings one standardized structure that diverse businesses across industry can use to connect and digitally transform their ecosystem. The cord is ideal for businesses of varying sizes to digitize their daily activities, tasks and procedures. It eliminates the need to have multiple costly modules, connecting and unifying all the functional data in one place with enhanced security.