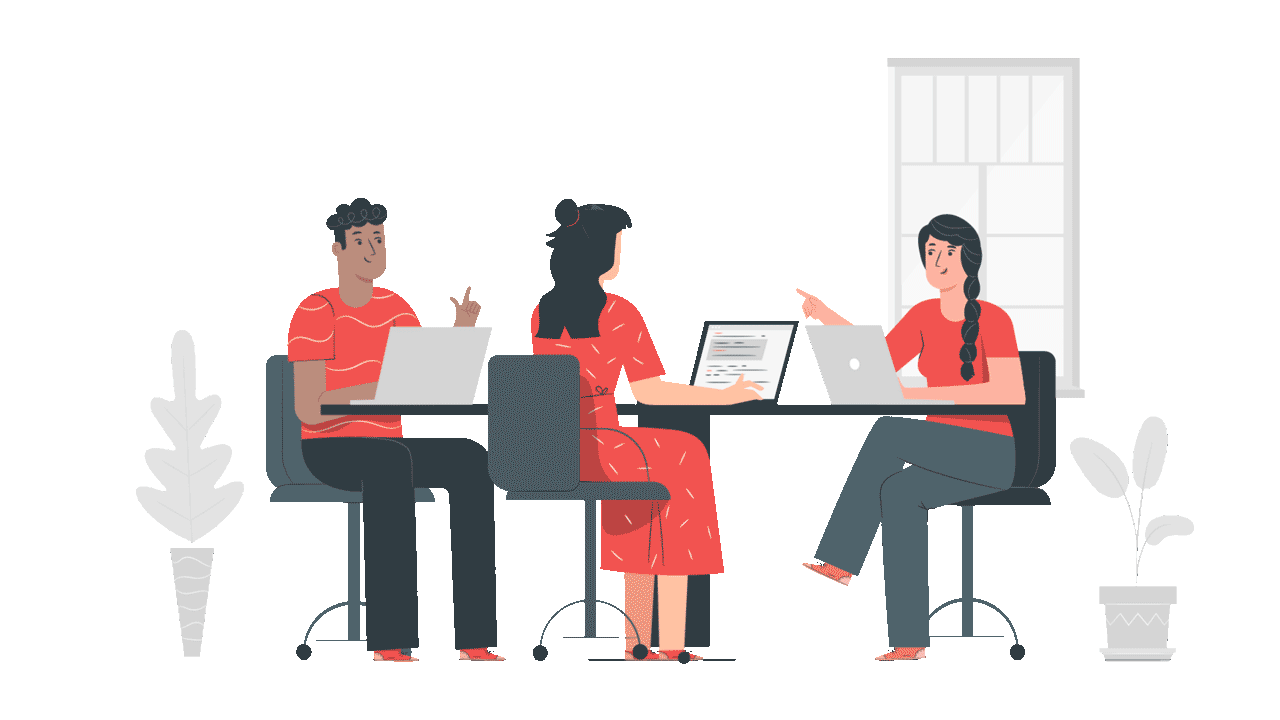 Ultimate low-code bpm system for Banking Sector
Perfect bpm software to automate work processes in banks, including account opening, money transactions, and core processes of banks.
Advantages of Business process management software in Banks
Make a move towards digitalization by changing your way of working with the bpm system.
Bpm tools provide a first-rate experience to bank consumers with an effortless account opening procedure.
It facilitates them by guiding with simple steps and lessening response time.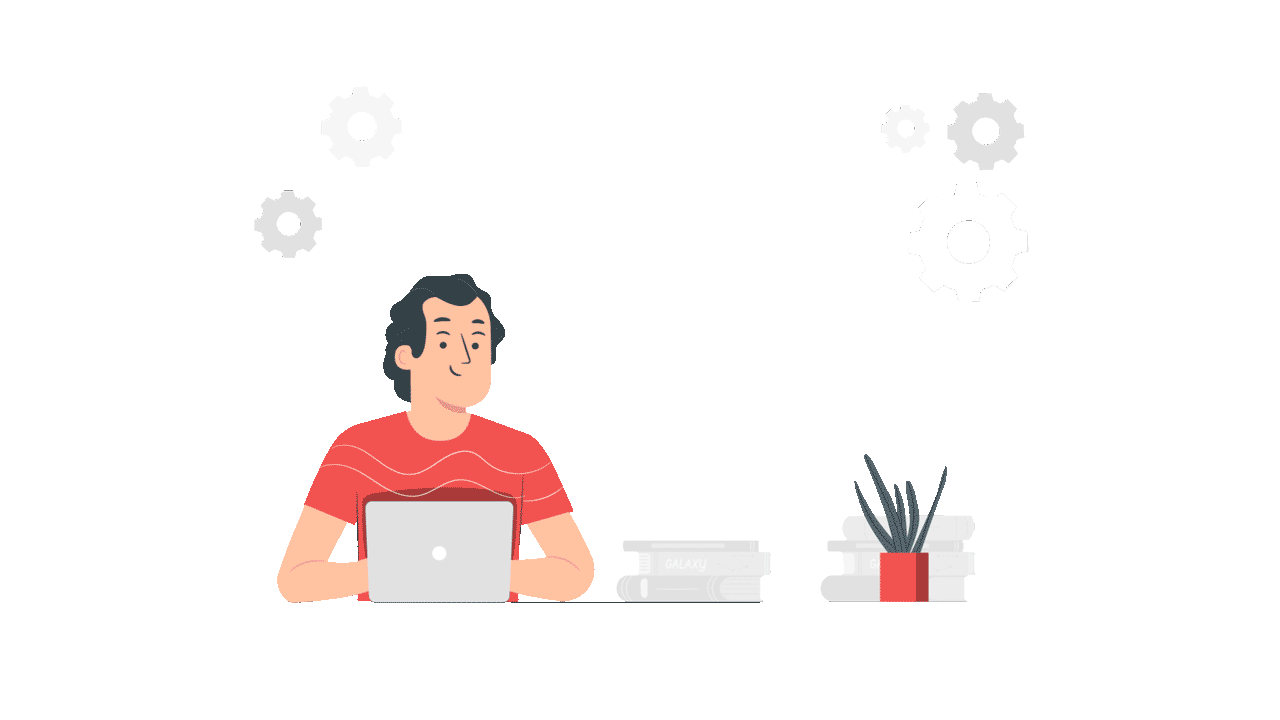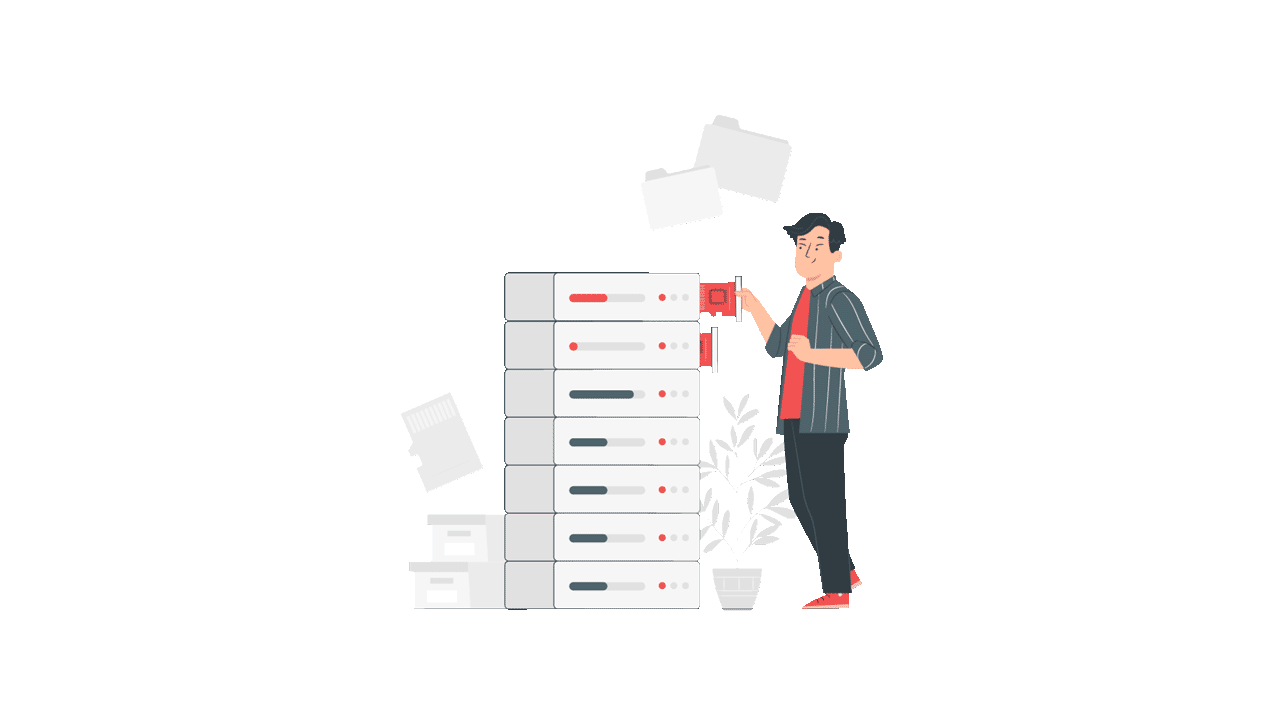 Build Your Resilience Plan
By providing you visibility of the whole process bpm system supports you during the association of work operations and decision making. Bpm software also strengthened decision taking time, and its specific description of the process reduces expenses.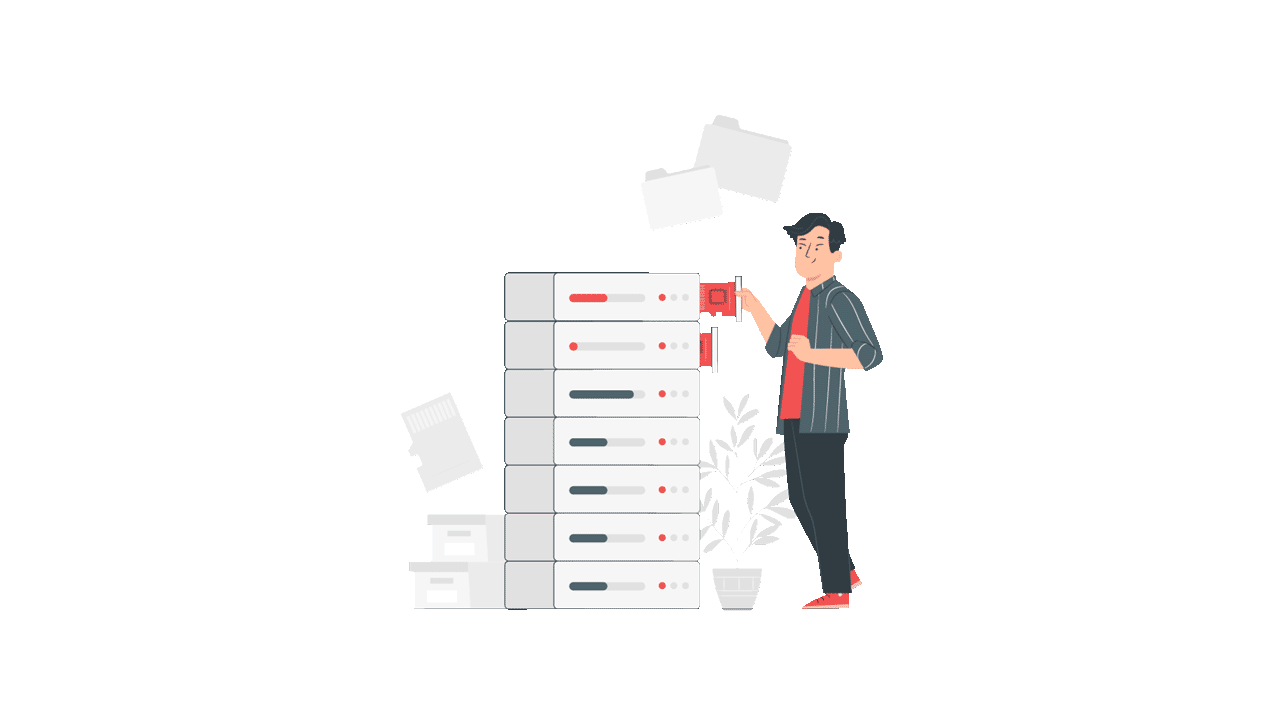 Understand Your Customers
Needs and expectations varies from customer to customer, to fulfil every consumer experience, business process management software provides visuality of core process to recognize their demands.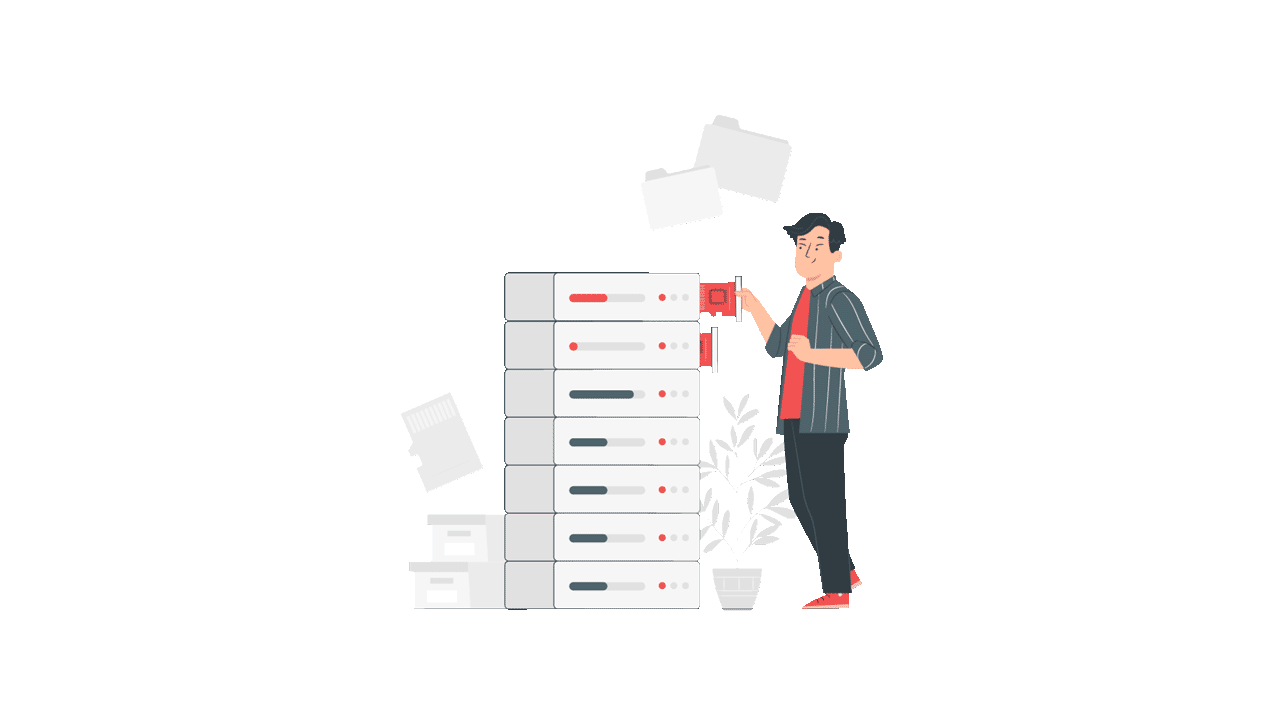 Accelerate Your Automation
Bpm tools speed up the process in banks, which lessen human errors and create direct links among operating departments, groups, and units, which increase your work efficiency.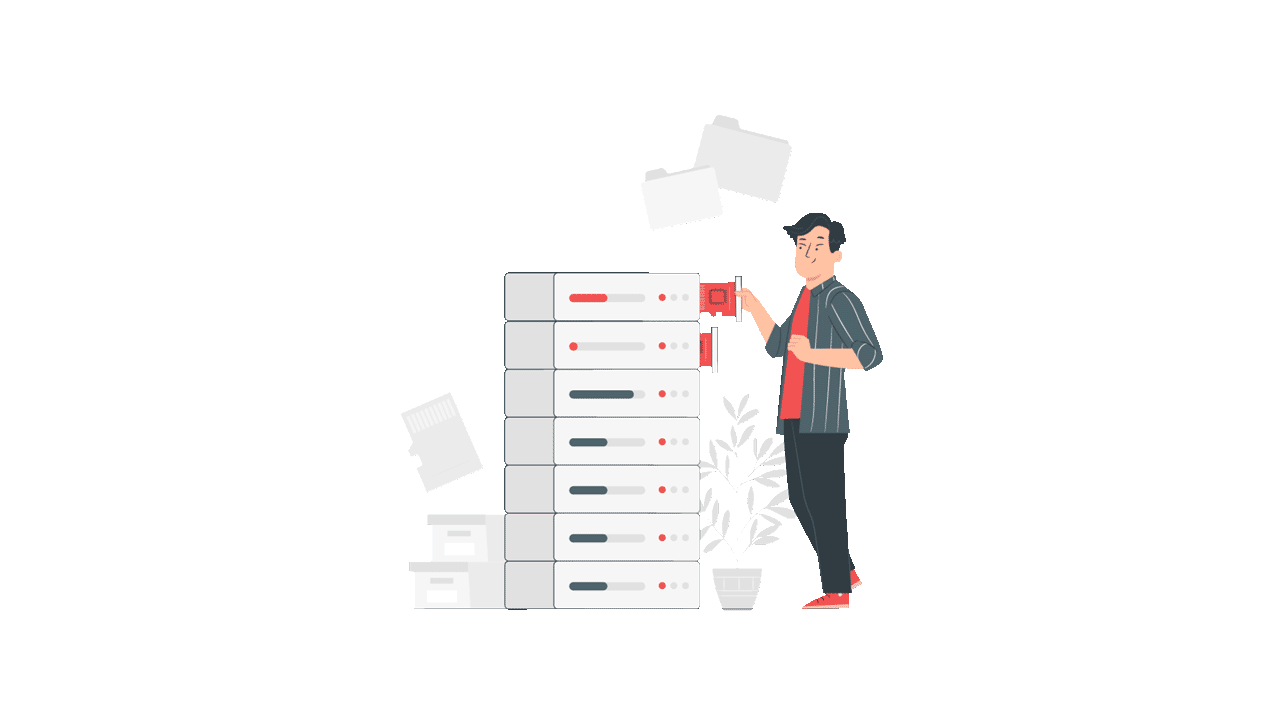 Our top bpm tools ensure excellent work productivity in every banking process, including opening and activation of accounts, transactions, and team collaborations. Moreover, it relived gap between sales and observance by making on-board process.
Better customer experience with streamlined and cost-effective bpm software!
Sign up! Enjoy development and upgradation in your business with the best bpm software