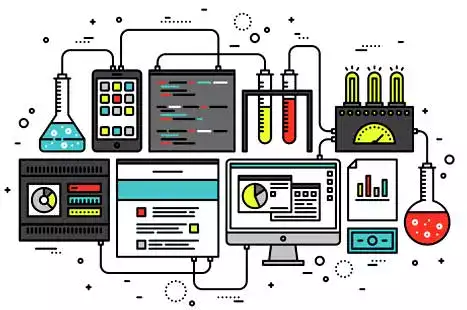 VALUE CREATION AUTOMATION
With over seven years of experience in the automations industry and tireless pioneering efforts, we are proudly recognized for our one-of-a-kind technology-driven solution, Value Creation Automation (VCA).
Our motivation, dedication and innovation stems from creating a scalable global business environment that benefits everyone. As times are becoming highly volatile, businesses are struggling to survive and sustain themselves. We have invested time and expertise in choosing leading management paradigms and the highest usability factors from the best practices to develop a technology that addresses and tackles all influencing factors for business success.
Value Creation Automation platform is a complete end-to-end solution that streamlines processes, improves efficiency and generates superior business value. Our holistic automation platform is easily and rapidly deployable internal and external stakeholders which contributes to its uniqueness.
VALUE CREATION AUTOMATION
A TECHNOLOGICAL MODEL THAT PROMOTES BUSINESS SCALABILITY,
AGILITY AND FLEXIBILITY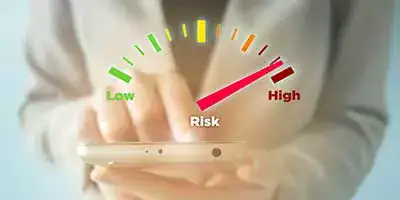 No matter what industry you operate in, getting your product to your customer on time is critical as it is a key resource which defines the cost of a product. Value Creation Automation Technology gives you the power to measure production and delivery time through automated real-time analysis.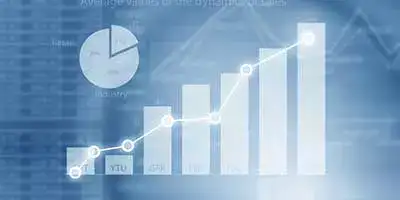 With VCA technology, you can experience up to 300% increase in productivity depending on previous production levels. We work towards streamlining and automating business workflows, and establishing higher standards of quality. In Other words, produce more in shorter time-frames and enjoy greater profit levels.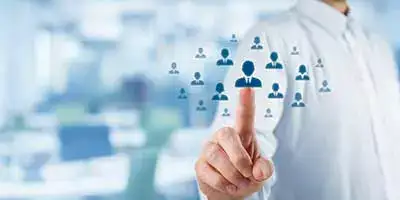 To be the next big brand, you need to create an unforgettable market image through revitalizing the customer experience. Go beyond your customer expectations by giving them top notch quality and superior services management with Value Creation Automation Technology.