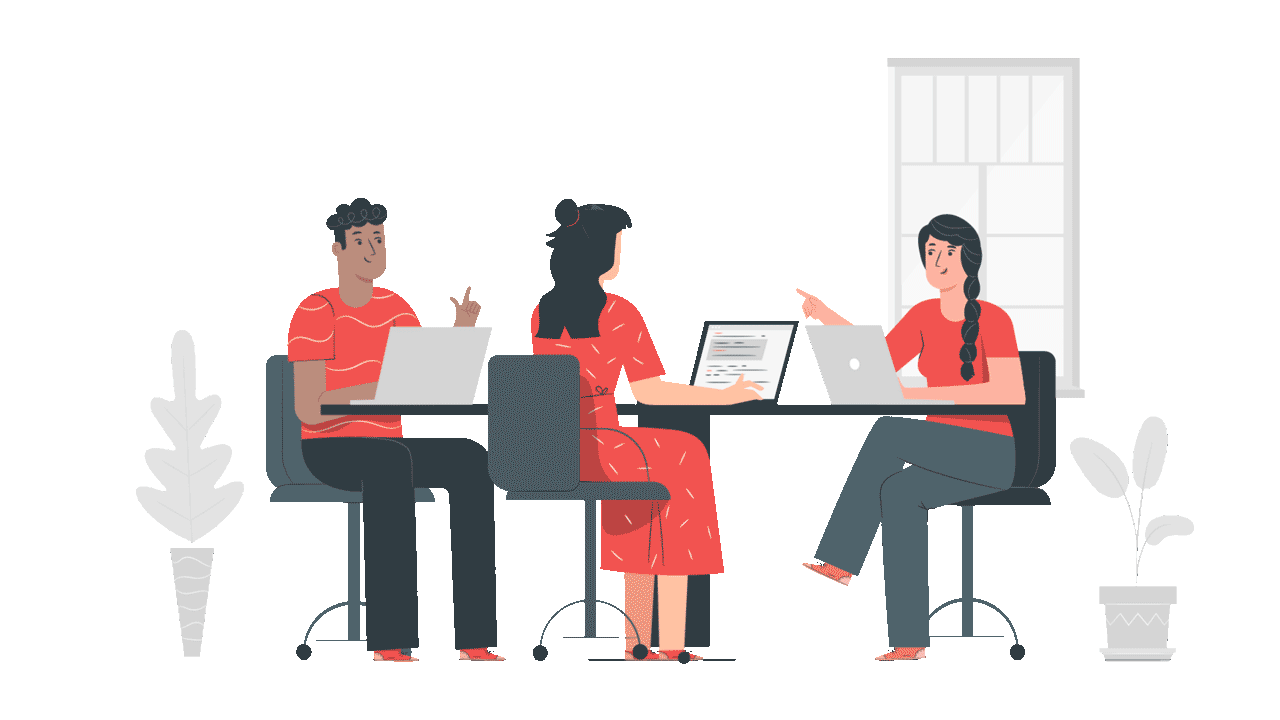 Bpm software to optimize your education work operations
A bpm system that makes the work process more efficient, now linked your all-staff management, teachers and students on single platform.
Benefits of bpm software in education sector
Systemize administration process of your institution with bpm system to enhance work efficiency and staff performance.
Replace time-consuming manual processes
Replace your manual work process with advanced business process management software and collect information with online forms.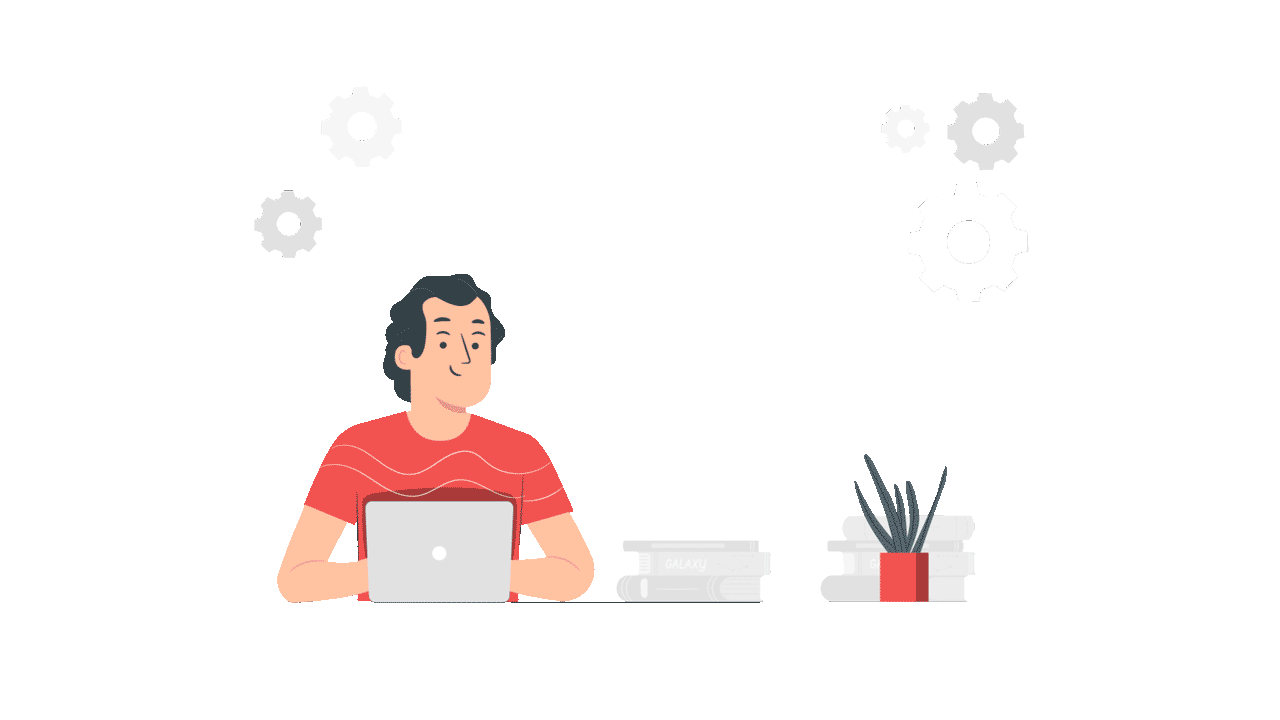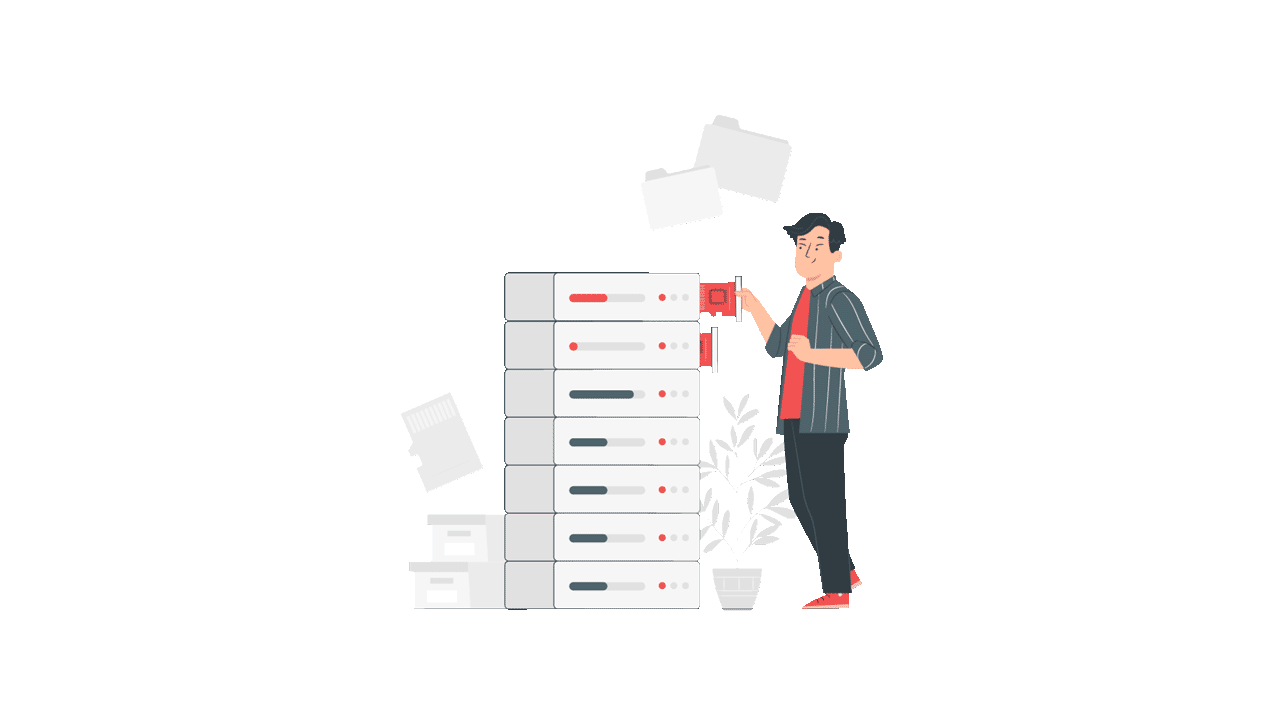 Digitize application process
Modernize your school schedules and academic activities and make them faster and better with bpm tools.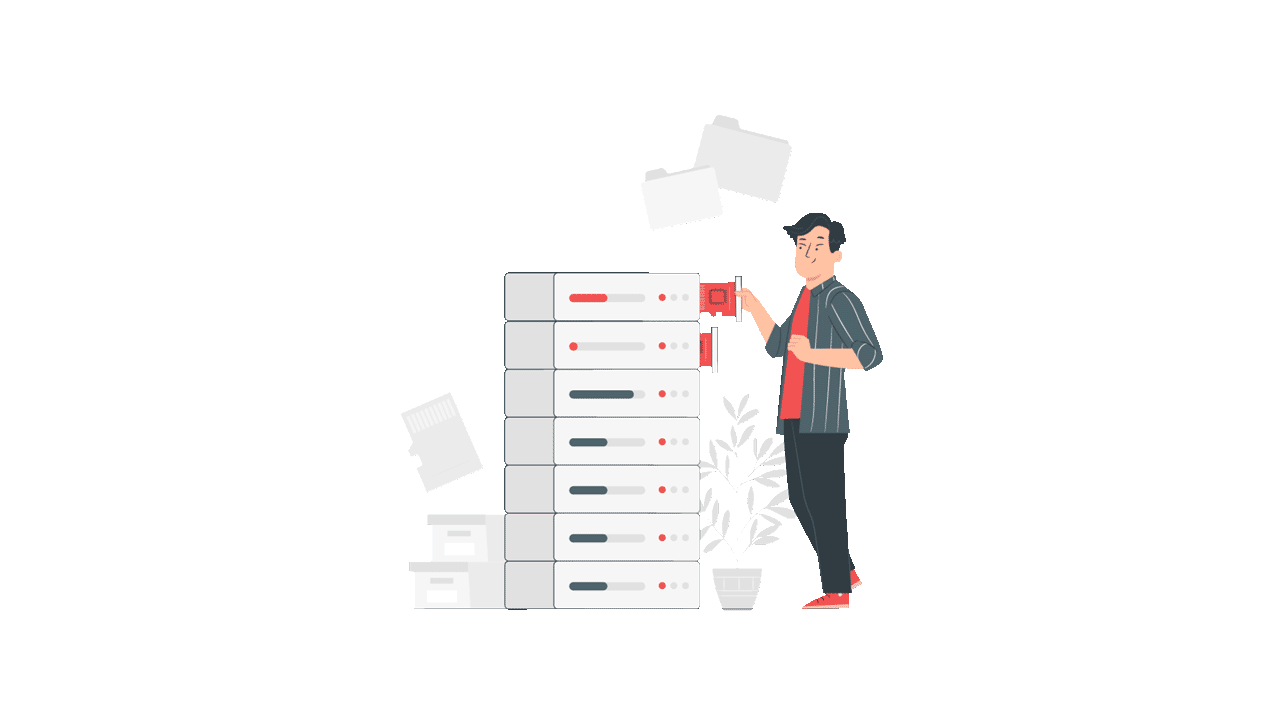 Modernize employee administration
Change complete process of management and staff, appointing of staff, and vacation approvals with best bpm software.
Learn how automated bpm tools can be valuable for your education!
Get free demo and discover best bpm software features to boost your work productivity