Providing RMS, Restaurant 365 substitute, exclusively designed for challenges of food businesses
In need of a RMS software, which works sharply for the separate customizable food requirements of the clients, exceptional for various multiple location restaurants with the most welcoming staff
Restaurant management software used for the food industries, gives access to detailed reports about the consumed stocks, you can keep track of the available stocks and restock whenever needed. Making operational data-based decisions along with ideal choice of goods
POS RMS software allows custom reports which gives total analysis for the yearly sales, it rechecks the performance of your business along with menu management. Real time mobile reports and graphical analytics are also possible which makes restaurant user friendly for clients
Restaurant management software used for the food industries, gives access to detailed reports about the consumed stocks, you can keep track of the available stocks and restock whenever needed. Making operational data-based decisions along with ideal choice of goods.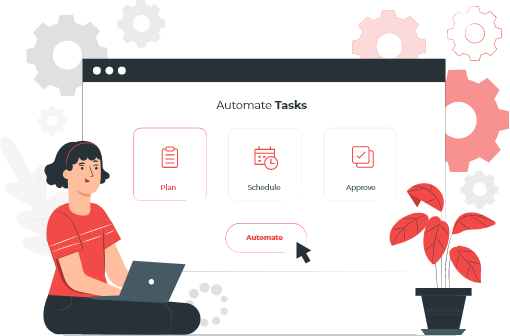 POS RMS software allows custom reports which gives total analysis for the yearly sales, it rechecks the performance of your business along with menu management. Real time mobile reports and graphical analytics are also possible which makes restaurant user friendly for clients.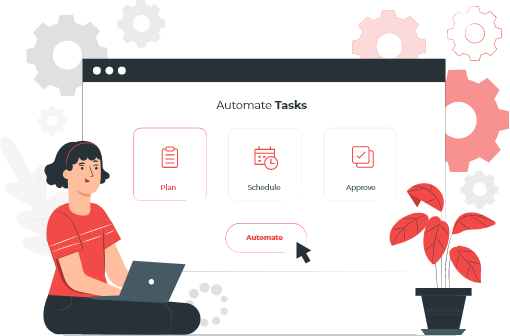 RMS software allows the customers to view the whole menu on the tablet. On the spot immediate menu tickets are available for ordering, and the transfer is easily possible through multiple tables, split billing policy can be applied and you can also save your favorite menu items in eateries.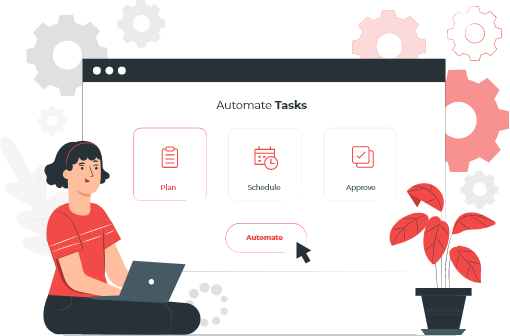 Scalable, Affordable & Diverse Business Process Management Software
Affordable turnkey solutions at affordable and under try
before buy policy having no upfront capital investment