Restaurant table management system being the most appropriate for fine dining dinner experience
Certifying the smooth running of the restaurant, with perfect ambiance and quality dining experience, Restaurant table management system does it all without any customer complaints
Usage of Restaurant table management system in the fine dining industry
Encouraging seamless operations in the restaurant, working efficiently in the hustle bustle of the dinner, Restaurant table management system is structured enough to not compromise on quality guest experience
Ask for your customers feedback and show that you care for their response. With Restaurant table system, take urgent actions for the bad reviews noted, so that a customer never comes back again unsatisfied.
Real time online ordering
Increase ordering efficiency in the fast-paced environment, customers can also reserve their dining seating online and select the table of their choice.
Give every customer the choice to pay for their own meal and split their bills in whatever ratio they want. Split larger multiple bills into various smaller portions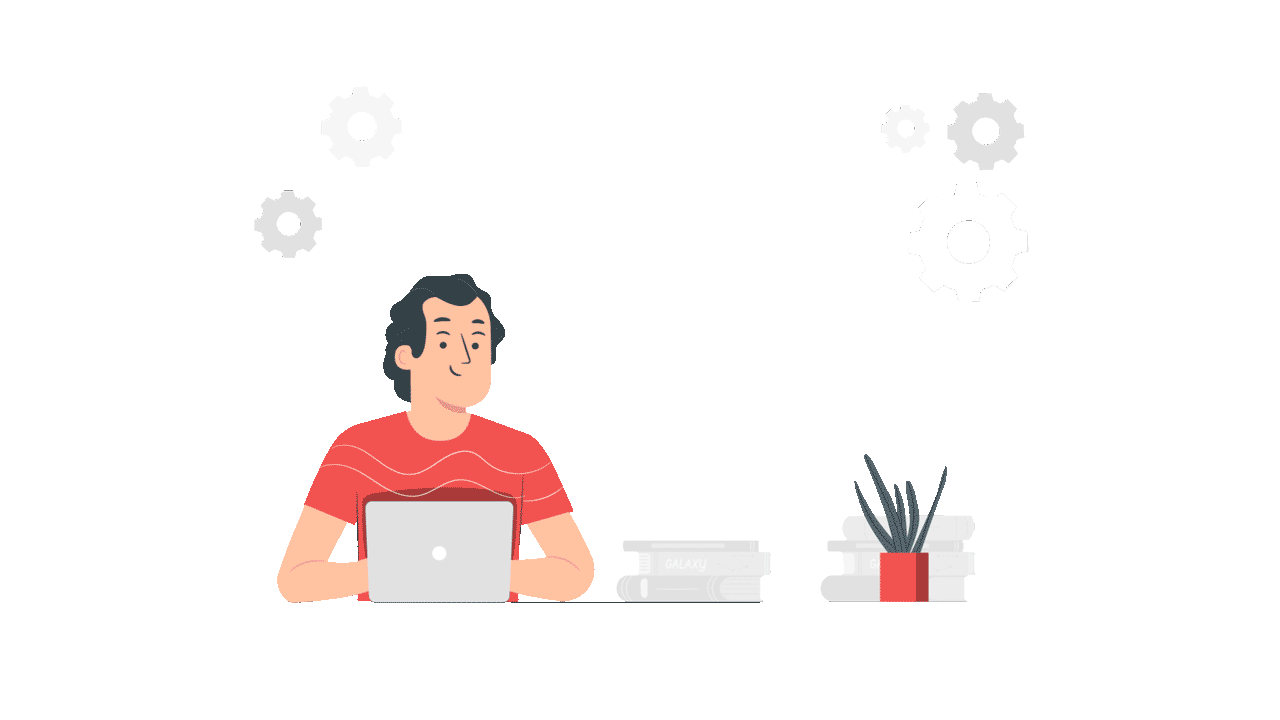 Promote your industry using Restaurant table management system
Sign up for free demo! Use every feature and see the growth of your restaurant dining system