Cloud based Restaurant management software is smart and feasible for cafes & bakeries
Ensure itself as a strong partner of café and bakery, with high functionality, durable customer services using the Cloud based Restaurant management software
Usage of Cloud based Restaurant management software in your Café industry
Assist and operate the Café/bakery shop operations, especially during rush hour with Cloud based Restaurant management software for growth and better performance among industries
Inventory management run by Cloud based restaurant management software gives
you detailed insight into the merchandise. View deviation reports along
with keeping record of extravagance happening in your cafes.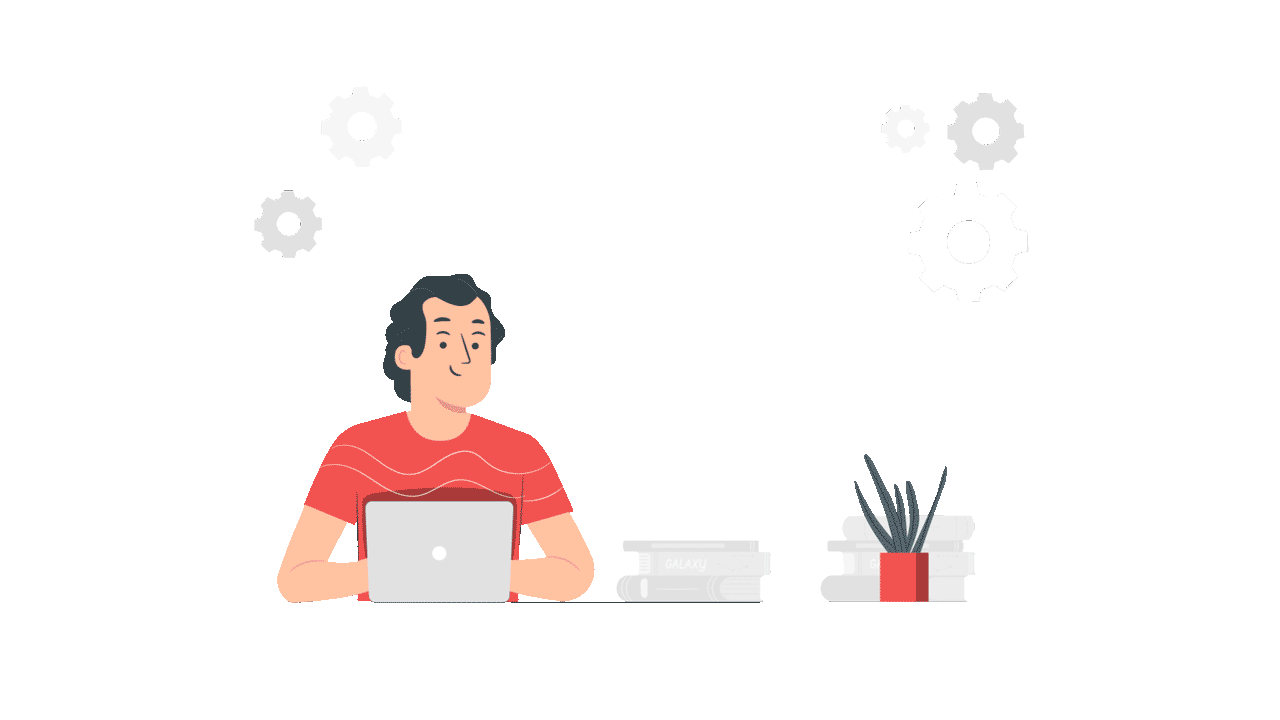 Check the rating of the items on the menu, customizable dishes according to the customers demand, in addition to boosting sales.
With desegregated gift cards & vouchers, along with the loyalty programs, café/bakeries work in ascending ratio, making customers visit frequently to have another cookie.
Promote your industry using Cloud restaurant management software.
Sign up for free demo right now and explore the functions of the industry