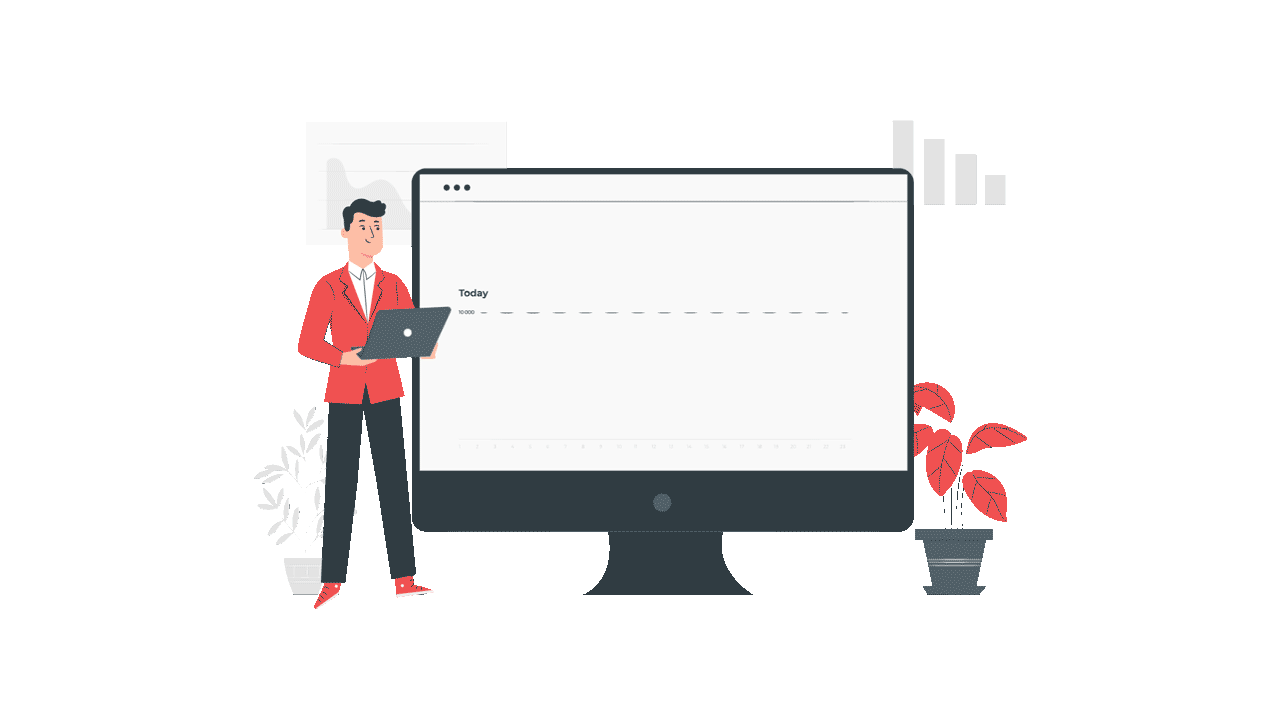 Get easy to use feature enriched Zoho replacement
Now automate your business process with VCA bpm software that helps you operate your task more competently, comprising team collaboration, process monitoring, and online updates.
VCA bpm software empowers you by providing visualization of the process with mapping and designing modules that support you to keep following your tasks' status and identify damaging growth flaws.
Modify workflows and designs of VCA business process management software to use them as per your demands. Bpm tools allow you to create a modified workflow to systemize process across all sections
Systematize your work operations
Better team collaboration and work efficiency with best bpm software. Take real-time approvals, task scheduling, minimize the risk of error, and enhance clarity with systemize process.
Scalable, Affordable & Diverse Business Process Management Software
Affordable turnkey solutions at affordable and under try
before buy policy having no upfront capital investment